Sean "Diddy" Combs, the multi-faceted mogul renowned for his contributions to both the music and business worlds, is navigating unforeseen hurdles in his venture beyond the realm of music. As the driving force behind Combs Enterprises, Diddy has strategically ventured into various industries, from clothing lines to media entities. His latest pursuit, the cannabis market, however, has been met with an unexpected turn of events.
An ambitious and highly anticipated merger between two major cannabis players, Cresco Labs and Columbia Care, valued at an impressive $2 billion, has fallen through due to a confluence of economic uncertainties and apprehensions surrounding regulatory issues. The prospective deal aimed to fuse the two companies into the largest cannabis entity in the United States.
Diddy's aspirations were intricately tied to this monumental merger. A key aspect of the partnership would have seen him become the proprietor of nine cannabis stores dispersed across three states: New York, Massachusetts, and Illinois. Moreover, each of these states was poised to house its own cannabis production facility. The music mogul had committed a substantial investment of $185 million to secure these stores and facilities.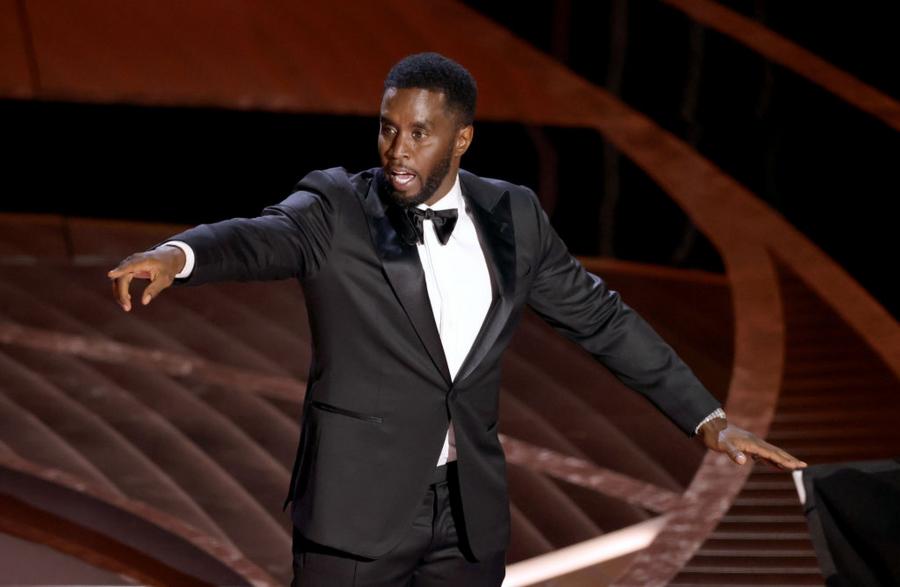 Regrettably, the dissolution of this transformative deal means that Diddy's plans to stake his claim in the burgeoning cannabis industry have been temporarily put on hold. While he hasn't lost his $185 million investment, the collapse of the merger has left Diddy facing a rare predicament of unfulfilled business opportunities.
Undeterred by these developments, Diddy, alongside his Combs Global team, remains steadfast in their commitment to fostering diversity within the cannabis sector. The music icon has long held a personal mission to create avenues for Black entrepreneurs in industries that have historically lacked inclusivity.
Speaking at the announcement of the proposed merger, Diddy articulated, "My mission has always been to create opportunities for Black entrepreneurs in industries where we've traditionally been denied access. This acquisition provides the immediate scale and impact needed to create a more equitable future in cannabis."
While states like New York, Massachusetts, and Illinois have embraced the legalization of marijuana over the past seven years, the industry still contends with formidable obstacles. Notably, marijuana's status as a Schedule I drug at the federal level poses significant challenges. This classification, which also includes substances like heroin and LSD, restricts the growth and accessibility of the cannabis industry despite its proven medical applications.
Diddy's latest business venture setbacks come in the wake of his legal dispute with Diageo, a former partner in the tequila brand De Leon. The legal action alleged racial bias and obstruction by Diageo, ultimately leading to the termination of their partnership. These recent business challenges underscore a challenging year for Diddy on the entrepreneurial front, despite his enduring passion and commitment to effecting meaningful change across various industries.