Karol G, also known as Carolina Giraldo Navarro, has recently signed a groundbreaking record deal with Universal's Interscope Records. The deal, reportedly worth almost $100 million, sets a new standard for Latin artists in the industry.
What makes this deal exceptional is that Karol G will retain a significant level of control over her work compared to most artists signed with major labels. She will continue to release music under her own Bichota Records, while Interscope will handle distribution and promotion. This arrangement allows her to own all her master recordings, granting her greater artistic and business autonomy.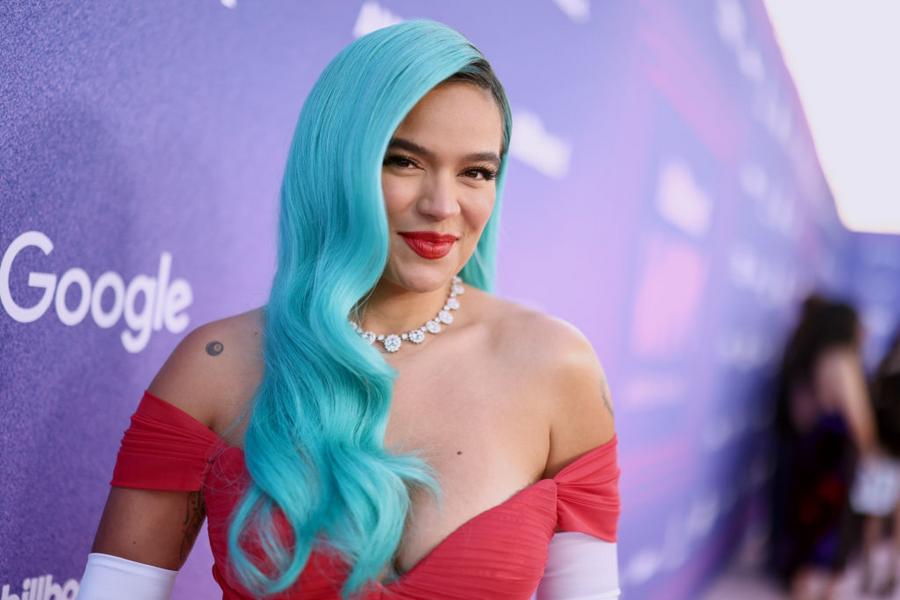 Unlike previous multilingual singers, Karol G's deal falls entirely under Interscope's English-language division, which is uncommon for Latin artists. The Miami office, led by Latin music veteran executive Nir Seroussi, oversees Interscope's Latin projects, including Kali Uchis and Cuco.
In a press statement, Karol G expressed her excitement about the partnership, emphasizing the incredible support from her fans and her determination to deliver her best work. She believes that the collaboration with Interscope and their talented team will pave the way for building history and achieving new heights in her career.
With this innovative deal, Karol G is poised for even greater crossover success, without compromising her artistic vision or independence. The record deal marks a significant milestone for both Karol G and the Latin music industry as a whole.