Kim Kardashian, along with husband/wife team Emma and Jens Grede, co-founded the popular apparel business, Skims, in 2019. At the start, the brand gained recognition for its "shapewear" collection, designed to provide a contoured and smooth look under tight clothing.
Skims experienced tremendous success from the beginning, with its first online inventory drop raking in an impressive $2 million in sales within just 10 minutes. This early triumph was bolstered further when the company secured funding at a valuation of $1.6 billion in April 2021 and then reached a remarkable $3.2 billion valuation in early 2022.
The latter valuation had a significant impact on Kim Kardashian's net worth, as her one-third stake in Skims was estimated to be worth around $1.05 billion. With the recent increase in the company's valuation to $4 billion, her stake's value has risen to $1.32 billion, bringing her net worth to a substantial $1.7 billion.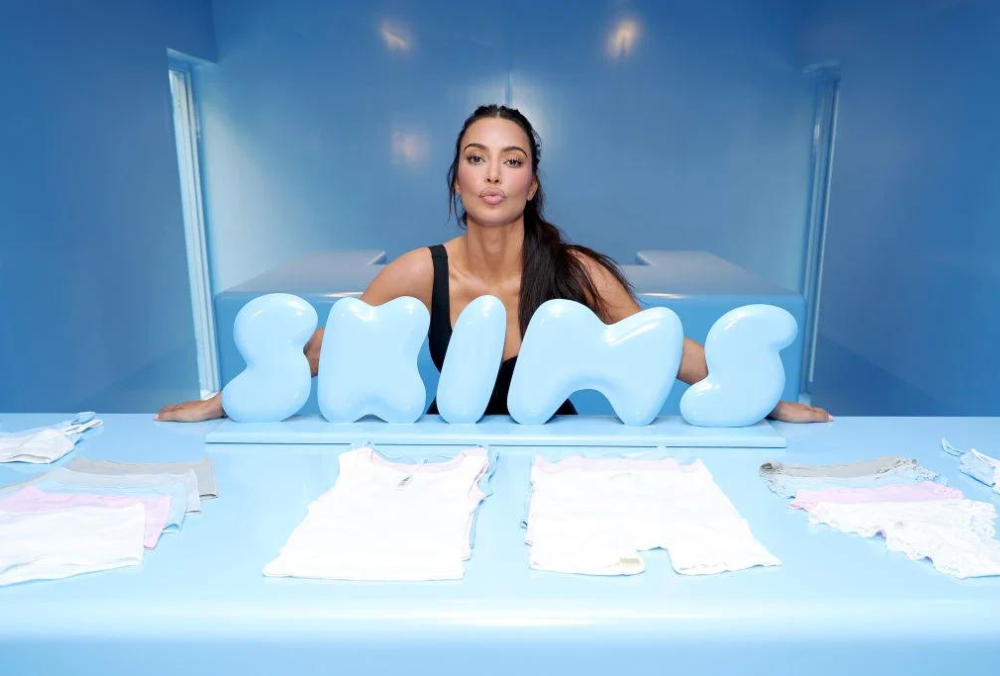 Skims' rapid growth continued, with the brand generating $500 million in revenue in 2022 and an anticipated $750 million in 2023, all while remaining profitable. Today, it was announced that Skims raised an additional $270 million in funding, maintaining Kim Kardashian and the Gredes' majority ownership.
In addition to her success with Skims, Kim Kardashian ventured into the world of finance by launching a private equity firm named SKKY Partners in September 2022. Partnering with former Carlyle Group partner Jay Sammons, the firm focuses on investing in consumer and media companies, with plans to make 10-12 investments ranging from $100 million to $500 million each. By leveraging her social media influence and experience in fashion and beauty, Kardashian aims to make SKKY Partners a force in the private equity space, seeking to raise an impressive $1 billion for investment opportunities.