Washington Nationals pitcher Stephen Strasburg, once hailed as a baseball prodigy, has officially announced his retirement, and the unique circumstances of his exit will result in a considerable financial windfall for him. Strasburg, who was the first overall pick in the 2009 MLB Draft, had a promising start to his career but faced a series of injury setbacks that ultimately led to his retirement.
Strasburg's professional journey began in June 2010 when he made an impressive debut, striking out 14 batters and showcasing immense potential. Over the years, he earned four All-Star selections and garnered recognition for his skills both on the mound and at the plate. Notably, he played a pivotal role in leading the Nationals to their first-ever World Series victory in 2019.
In recognition of his performance, Strasburg secured a landmark contract in 2019. The seven-year, $245 million deal was a testament to his value and talent. However, his subsequent years were marked by a series of injury-related challenges that prevented him from maintaining his on-field presence.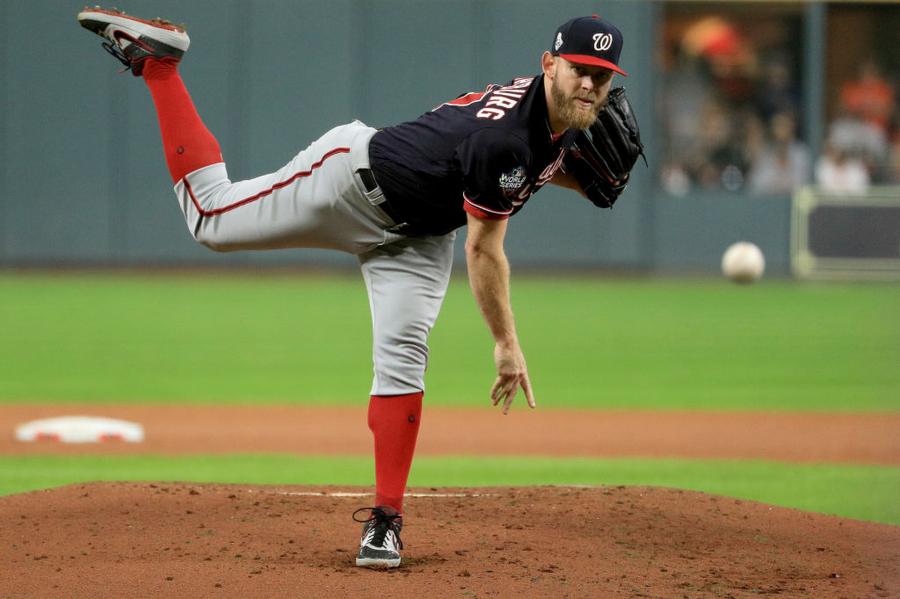 Starting in 2020, Strasburg encountered a string of injuries, including nerve issues, neck inflammation, and thoracic outlet syndrome. His playing time was significantly limited, and his overall performance suffered. By 2023, he had not made a single appearance due to severe nerve damage.
Despite the unfortunate turn of events, Strasburg's retirement comes with a notable financial benefit. As his retirement is related to injuries, he will receive the full value of his contract. This means that the Nationals are obligated to pay him the remaining $105 million he was owed until 2026. This payout comes as a result of the unique circumstances surrounding his exit from the sport.
While Strasburg's retirement marks the end of a promising career that was hindered by health challenges, the financial outcome underscores the complex interplay between athlete contracts and retirement scenarios.